The HUGS Music Review..... by George Duchow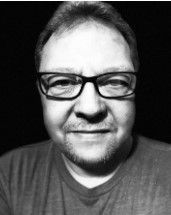 Welcome to the World of Music at HUGS 24/7 RADIO!!      
Not always do we see, hear or feel the same about the musical workings of Artists in the entertainment field, especially according to the world of the Unsigned and Independent classifications in Music.  The defined separations in Genres tend to cut through the hearts of many, while creating what appears to be a painful venture to others; still the human edges of emotions have a way to overlook the unrecognized.   HUGS understands that not all music is considered, Good Music, yet, good music is universal to everyone... That still leaves the undying question of, "What do you think about it?"
Meet George Duchow.  He is actually a very well defined artist in the music world. His views and insight in music are very diversified.  Whether it be the pounding feel of Rock and Roll, or the Sweet Subtle Sounds of a Singer/Songwriters ballad; fact is, his critiques that are offered are ones that have been drawn from the musical talents that have been brought to light through the HUGS Platform. 
We at HUGS are happy to see George share his ideals and personal insights with us. And, with all that are involved in the musical experience that is found 7 days a week, 24 hours a day at HUGS 24/7 RADIO. 
Cyrus Gray
CEO & Founder of HUGS
Eddy Chapman:  I'm Just Sayin'
By George Duchow
02.01.2023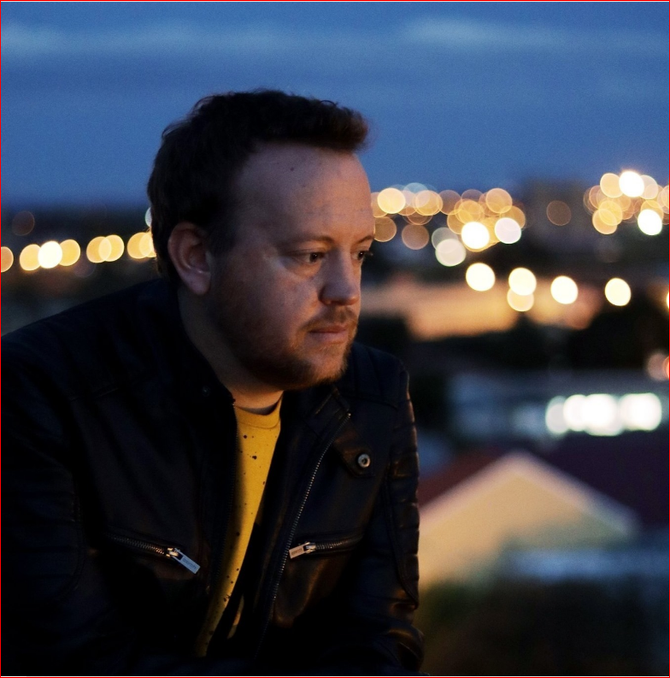 Half-empty of half-full? 
We've all been under a lot of stress since this virus thing added more complications to all of our lives, in almost everything we do.  Eddy Chapman's "I'm Just Sayin'" gives us a refreshing break with its theme of everything is going to be alright in the end.  And you feel that it will be, in the train-moving-forward-down-the-track beat of the drums, in the strum of the guitar, and the uplifting chorus, with its bright, effervescent background vocals.  This song infects you in a good kind of manner, and it gives you permission to alleviate yourself from all of the pressure that you may be feeling, even if things are tough at the moment.  In the end, it declares that all you need to do is make the choice to accept that everything will be just fine, right now!  I'm just sayin'.
Duane Allen Harlick: Personal Thing
By George Duchow
02.01.2023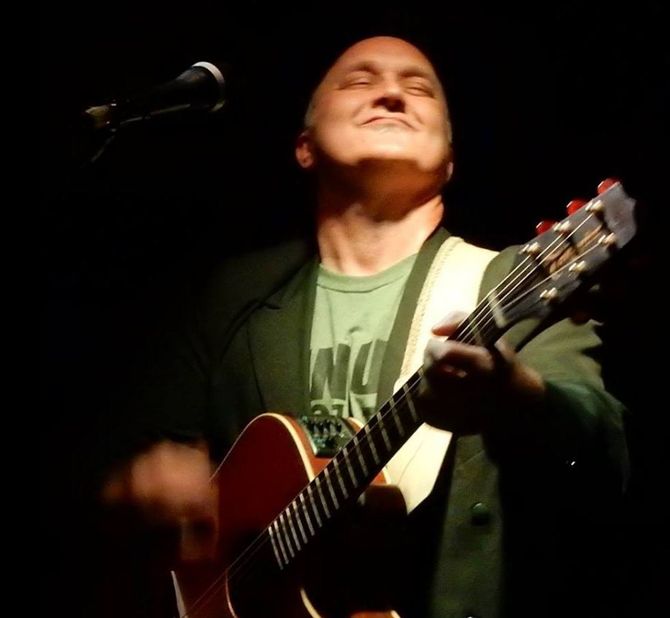 What's that sound? 
"Personal Thing" is initiated by something you don't hear much anymore: a real horn section.  Well, a hybrid really, with synth and real horns.  And it sets a tone for the rest of the song.  There's a nice easy beat, and the light strings, piano, and guitar are kept minimal in the verses, allowing us to focus on Duane's enamored singing of the lyrics.  But the choruses really stand out when they bring back the power with horns, backing vocals and a more forceful vocal delivery.  Despite the horns being dominant, there is a very soulful sax solo that also adds to the sentiments.  I always connect new songs to the influences I hear in them.   Simply Red, George Michael, and Chicago are some, among many others in this song.  And there's something very unusual and well hidden in plain sight within the structure of this song.  Let me know if you discover what it is.
Kovanta: "Be My Queen"
By George Duchow
01.27.2023