HUGS 24/7 RADIO is always in a constant evolution of change...  And, that is a good thing. Never the same old same old thing.  However, there are already "Set In Stone" Programs that are fixed into the programming.  Note: Re-airing times have yet to be posted to the schedule, but soon will be.  If you've got an Idea that would expand the Idea of the HUGS Platform... Let us Know!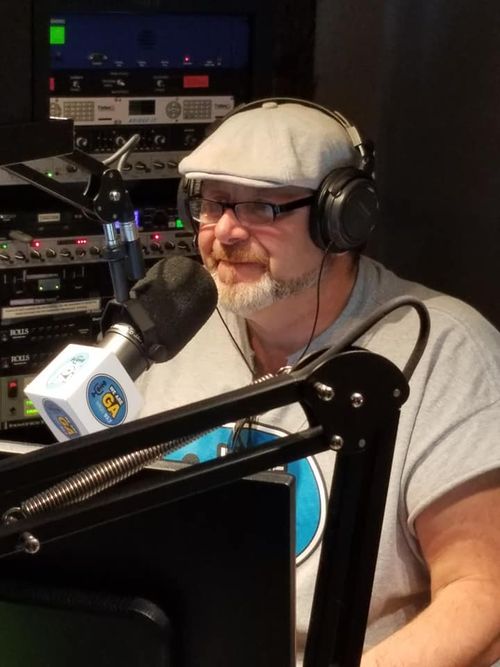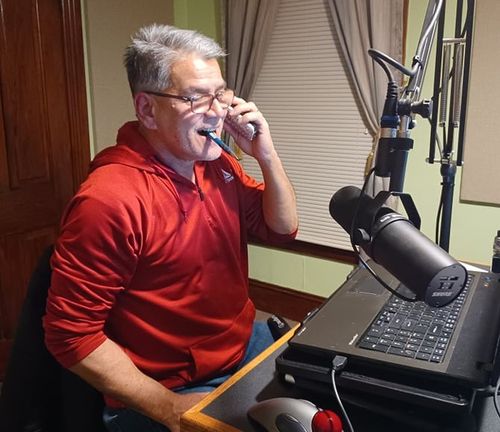 Every Friday Night:  Nothing like the HUGS TOP TEN COUNTDOWN to spark the listener! 
Cyrus Gray will be host the HUGS Top Ten  Countdown from the HUGS TOP 200 Unsigned Artists Music Chart.  
Show kicks off at 9 PM, EDT.  A one hour blast of the BEST at HUGS!
To Add to the Friday Night Experience.  "EZ" Daye will be bringing the HUGS ShockWave to light.  The ShockWave is the HUGS Platform that is packed with all the New tracks heading into the HUGS SHOWCASE and the HUGS TOP 200 Unsigned Artist Music Chart..   The Shockwave is set to air right after the HUGS TOP TEN COUNTDOWN on Friday Night.  The show should kick off at 10 PM, EDT till... Well,...  When it does!!  The new music in the HUGS Platform has been huge... SO, Stay Tuned for Updates and alternative air times.
The HUGS Chart Seekers & Climbers Show is all about the Race to the Top of the HUGS TOP 200 Unsigned Artist Music Chart and the race to get to Number One.   The Show covers the TOP 200 Charts from #11 to #200  And, those just getting their feet wet in hopping into the Chart.  The Seekers and Climbers Show is set to Air Tuesday Nights Beginning at 8PM, EDT.