Songs you NEVER heard, by Artists you NEVER knew existed.... BUT, Damn well deserve to be heard and Tomorrow you're gonna go look for them!!
IMPORTANT NOTICE!! APP Users!!  The HUGS App has been set up with a Second Stream Link.  We have been taking on a large number of Hits and Misses at the Main Server.  So, if the feed isn't working on the Main Link..  Use Stream 2  !!  Thanks
Attention Listeners and Fans!!
HUGS WANTS YOUR
"FAN SHOUT OUT"
And We Want to put YOU,
 ON THE AIR !!  READ more!! Here!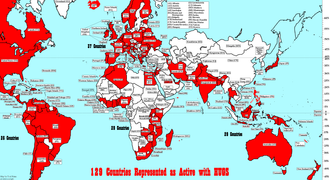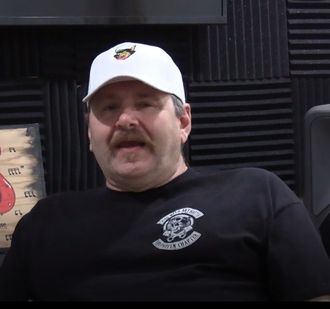 HUGS 24/7 RADIO
what's on for tonight !!
The HUGS HAYRIDE!!
With Prof. Heinnie BacH
&
The M&M MADNESS HOUR!!
it all kicks off at 8 PM, est!! 
What's Playing 

NOW


ON HUGS 24/7 RADIO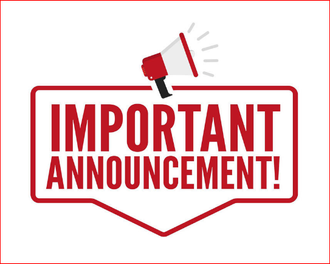 HUGSFEST 2023 Fan, Artists, and  Associates... BEWARE  Scams and Fake Information being posted on to Social Media Sites...   The Following Screen Shot Picture has been passed on the HUGS Front Office.  It Didn't Take Too long for someone to create waves in an attempt to deceive HUGS followers. 
AS such, HUGS will be posting all relevant information about HUGSFEST 2023 in the Coming Months on this page as well as the OFFICIAL HUGS at WRGG Facebook page.  You will note that only HUGS will be the recipient of any messenger communications, no others are vested as being in such a position to conduct business or HUGSFEST information.

HUGS is a Trademarked and Copyright Business, as well as the HUGS Logo's, Banners and Station.. If you are interested in carrying the HUGS banner on your site, contact HUGS directly at our email address. hugsunderground@gmail.com.  If you Are seeking a right to carry the HUGS, HUGSFEST 2023 Logo or Banner for your site, contact HUGSFEST2023@gmail.com.  That is the OFFICIAL email for the Festival. No Others..

HUGS WILL POST AN OFFICIAL HUGSFEST 2023 SITE in the coming months. Until then, take note of the Following:  This is 1 of the page(s) containing Ill-gotten information  and a contact for messenger link IS NOT HUGS.  SCAM!!  This has been reported as a scam, fake, imposture, and actions of Copyright and Trademark have already been filed, but in the interim, beware of FAKE HUGSFEST 2023 Sites and Pages.