Whew..!!

, HUGS has the wheels turning for something special !!! It doesn't take too long for the NEXT BIG thing to start.
     It has already etched in stone that HUGS has set sights for the coming year.  I am proud to announce that HUGS has already entered into contract to provide the Entertainment for the Dover Apple Harvest Festival for 2022!!
AND YES!!  These are Public Venus which means Pack the House and Let it all hang out !!!
The Three (3) Day event will allow HUGS to bring out the BIG GUNS and entertain the masses for three days straight!!  We are hoping to be able to release the actual dates within the coming weeks and YES...  We will be posting up the Artists that will be making it happen!!   
     It's a DONE DEAL!!:  The Coming Year will be something special for HUGS... We are going West Coast for HUGSfest 2022.  With the help and aid of our West Coast Reps, HUGS has set the date in stone!! July 23rd, 2022, in Olympia, Washington.  This one is very special, and I have already heard form several Groups that are going to be making the trip!!  And.... As of Wednesday nights HUGS 2 Year Anniversary Show..  Things just took a very serious twist to the GOOD!!   Why?  It was the addition of a Real Trail Blazer of music that added to the excitement coming to HUGSfest 2022!!  Mr. Jim Basnight confirmed on air that he will be a Headliner at the event!!  If you question this announcement, I would suggest doing a little Goggle Search about this artist..  It will enlighten many readers to find out bout this man and his band of artists... and how they already have set music on ear....  AND I for one, am excited !!!  This is something very special for all of the Independent and Unsigned Artists... Good Music regardless of what Genre, will always be good music!!  
A HUGE, Special Thanks: To Gary & Donna Smith ... HUGSfest 2022 hosts!!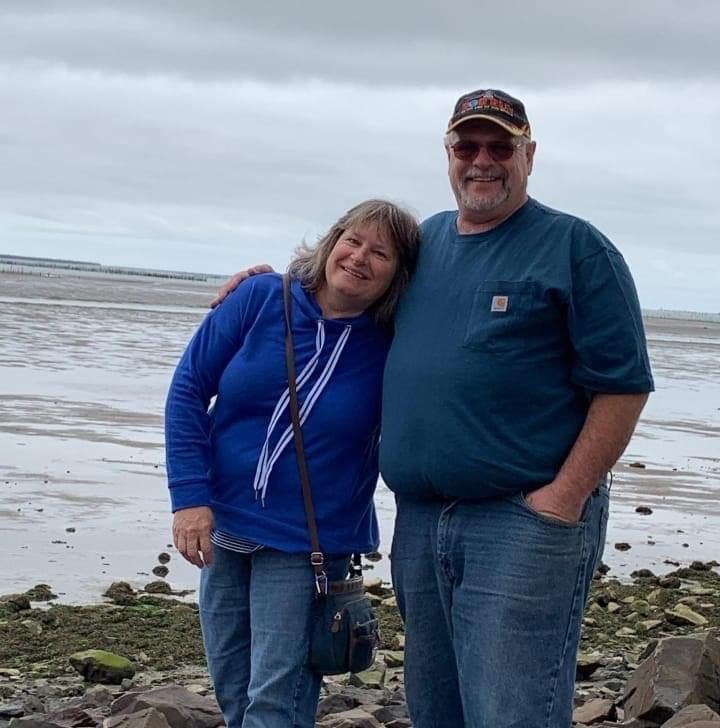 The "TIP" JAr... Keep Us Running!!
PAY PAL TIP JAR
Your Donations Keep the Wheels Turning!!
Enter the amount you wish to donate
There's Something brewing !!
HUGS is forever in a constant state of change!!!