Songs you NEVER heard, by Artists you NEVER knew existed.... BUT, Damn well deserve to be heard and Tomorrow you're gonna go look for them!!
IMPORTANT NOTICE!! APP Users!!  The HUGS App has been set up with a Second Stream Link.  We have been taking on a large number of Hits and Misses at the Main Server.  So, if the feed isn't working on the Main Link..  Use Stream 2  !!  Thanks
Attention Listeners and Fans!!
HUGS WANTS YOUR
"FAN SHOUT OUT"
And We Want to put YOU,
 ON THE AIR !!  READ more!! Here!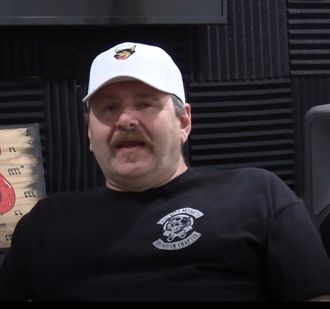 Hey Gang...
Serious changes are in the makings for HUGS.. Can't go into much detail just yet but lets just say, HUGS has an option to take the HUGS Platform and It's Artists to a larger audience... If that door continues to open..  HUGS will be climbing that ladder to make it happen!!  It's all about the Artists and the Music... There is Power in Numbers and you are living proof of that, take a good look around at what you have helped make HUGS into.... 

All My Love... "Stay in TUNE !!"
Cyrus Gray
What's Playing 

NOW


ON HUGS 24/7 RADIO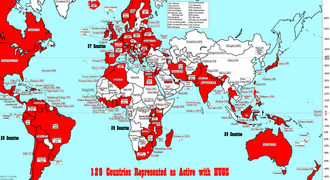 HUGS 24/7 RADIO
what's on next !!
The HUGS flashback show !!
 
Show kicks off at 8 PM, est!!