Songs you NEVER heard, by Artists you NEVER knew existed.... BUT, Damn well deserve to be heard and Tomorrow you're gonna go look for them!!
IMPORTANT NOTICE!! APP Users!!  The HUGS App has been set up with a Second Stream Link.  We have been taking on a large number of Hits and Misses at the Main Server.  So, if the feed isn't working on the Main Link..  Use Stream 2  !!  Thanks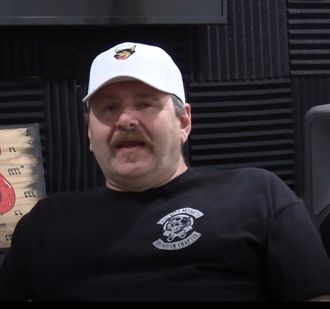 Hey Gang...
Another wild weekend of some of the BEST music you could ask for, by some of the Greatest People you'll ever meet making it, has come to a close...  However, the HUGS machine is already gearing up for the next step...!!  I can tell you that HUGS has already etched October of 2024 for the HUGS AWARDS Concert and Banquette, to be held in Uniontown, PA..  

We'll keep you updated as the event progress!!  A huge Thanks going out to all that attended the Eleanor Acres Event Center for the HUGS Sumer Concert and a huge tip of the cap to Judith and Geoff Weiss for opening the doors in Lisbon, Ohio and making everyone feel more than at home at the Eleanor Acres Event Center...  Huge Props to both of you and we hope to see you soon!
What's Playing 

NOW


ON HUGS 24/7 RADIO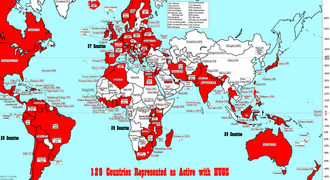 Notes from the HUGS BUNKER and The International HUGS COMPLEX in Connellsville, PA.
We know that things have been running a little wild lately, with all the moving pieces happening during the construction and show dates and times and even the website postings..  BUT there is a light at the end of the tunnel !!
The Addition of a few New people into the HUGS Family have made a difference in more way than one.  These change overs do take some time for adjusting, but with these adjustments will come a much smoother transition for New Shows and a Greater Listening Audience.   And, we want everyone to know that HUGS will be expanding in the coming weeks..  This expansion will be based upon a new entity for simulcasting the HUGS Platform.  
SO, Stay In TUNE…  We have BIG plans that are coming together for everyone!! 
What's Coming Up NEXT on HUGS 24/7 RADIO !!